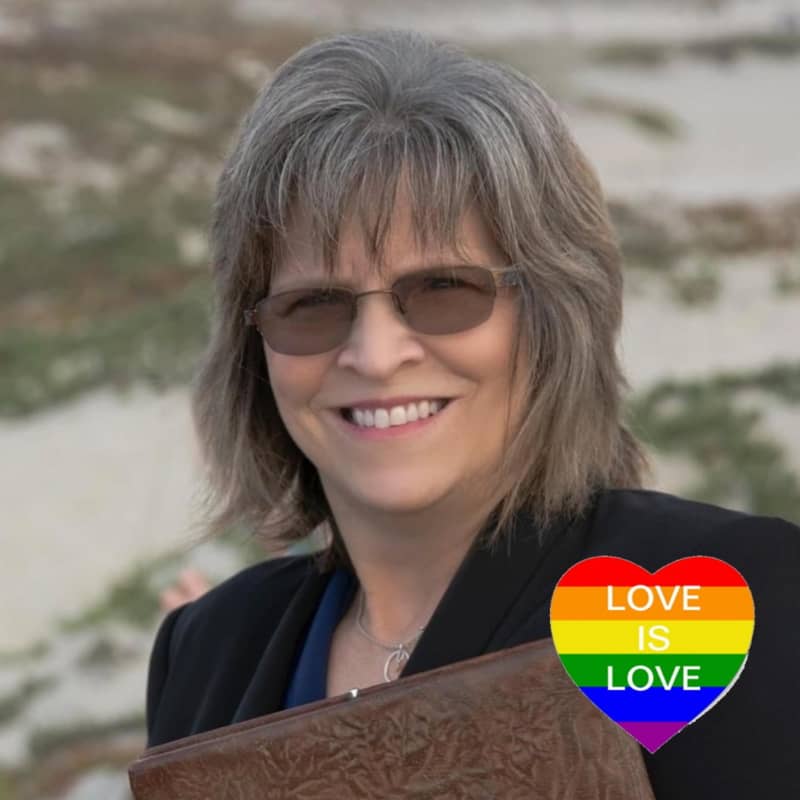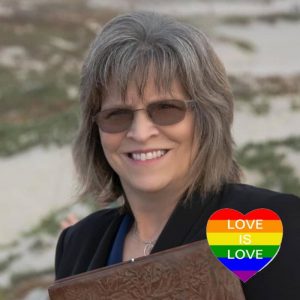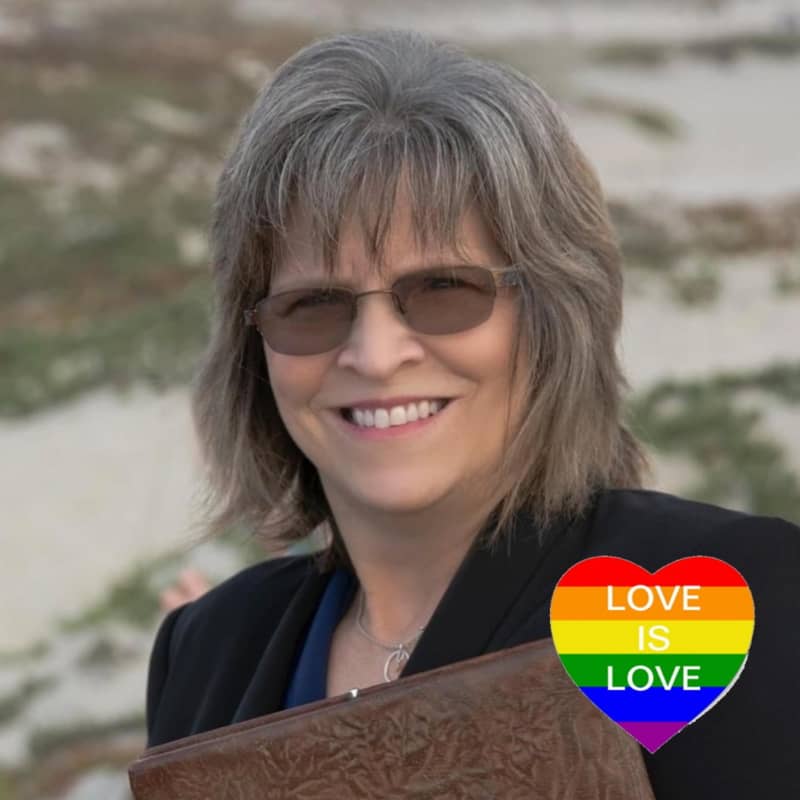 Hello, I'm Donna Lynn, thanks for stopping by. I began to officiate weddings in 2013, with the hope of seeing marriage equality in my lifetime. I believe all couples should have the right to marriage. I remember officiating my first same-sex wedding. There was not a dry eye in the house, including mine. I've been proud to be part of the movement for my LGBTQA community.
Since that time I have been honored to officiate hundreds of weddings of couples from all walks of life. Handfasting ceremonies are a favorite.
I believe that the Officiant should be a good fit for the couple. If I am not a good fit for you I will help you search for that just-right fit. The Officiant is running the ceremony, so finding a dependable and caring one is SO important. I want to emphasize this to every couple.
I live an amazing life, in beautiful San Diego with my partner Melissa. I love the beach, nature, and the view from my backyard. I'm a hippie at heart and have lovely tattoos (covered for ceremonies, but I have had tattooed couples who want me to display mine). I love themed weddings and when the couple really puts their personality into it.
I look forward to speaking to you and hearing all about your most special day!